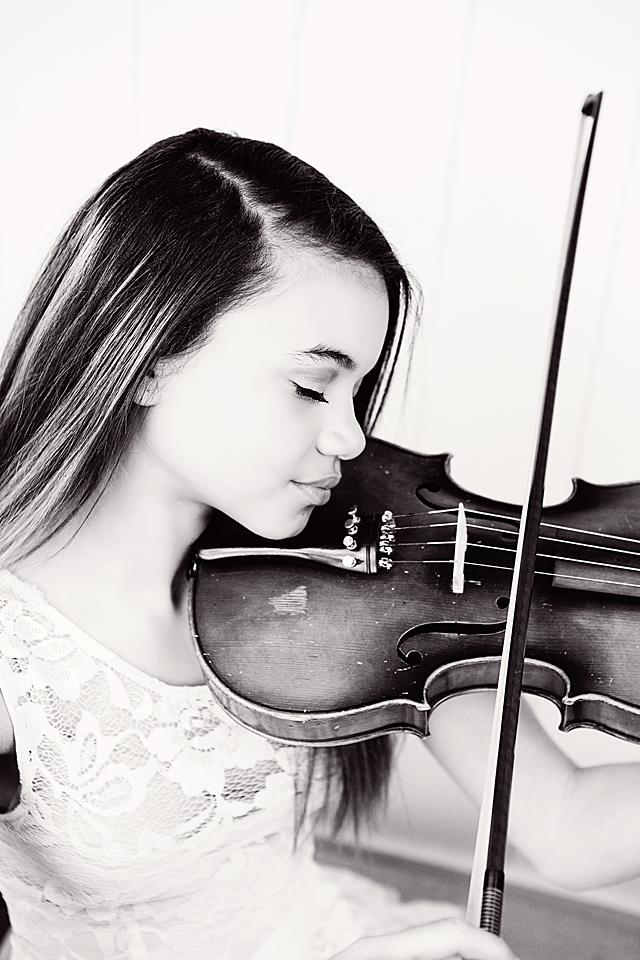 Sometimes you don't need a full shoot and I understand that. Each mini shoot, with exception to the business head shots, comes with 10 edited full resolution images on a disc with print rights.
Child Milestone Mini Shoots: $100
Business Head Shots: $150 (Includes 5 edited images) May have one clothing change.
Special Occasion Mini Shoot ( Baptism, Missionary, Prom,etc…): $100
Newborn Mini Shoot: $300